Sponsored by...
These businesses support the jam through financial assistance and offer you superb products and services.  Support them in return!
---
Gelb Music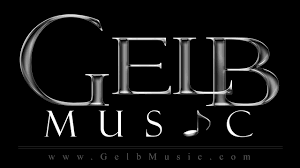 Gelb Music is proud to have been part of the Bay Area's musical community since 1939. Since that time our store has grown until every inch is stuffed with the finest brands of musical gear available.

Knowledge, price, selection. You want it, we got it!

722 El Camino Real
Redwood City, CA 94063
650-365-8878
www.gelbmusic.com
---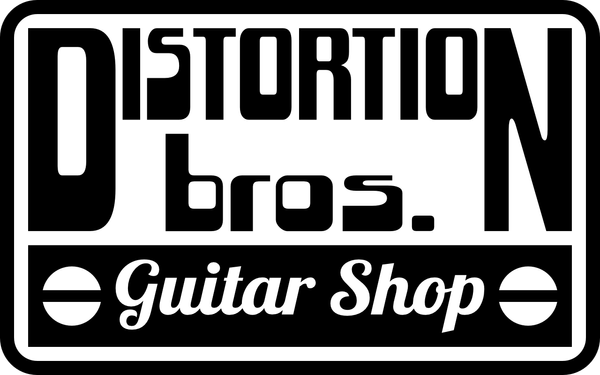 Leave your axe at home!
| | | |
| --- | --- | --- |
| | | |
| Teye Guitars | BS Audio Amps | b3 Guitars |
Distortion Brothers was opened with a passion for making loud, energetic music as well as a deep appreciation for the craftsmanship only found in boutique electric guitars, amplifiers, and effect pedals. The spirit of the shop honors the guitar playing brothers and sisters that preceded us and pledges to support today's musicians with vintage-inspired, innovative, and expertly built instruments. Thank you for visiting the Distortion Brothers online store!

Stellar Products

Distortion Brothers is proud to be an authorized dealer of b3 Guitars, Echopark, John Page Classic, Prisma Guitars, Protocaster Guitars, Rock 'n Roll Relics, Teye Guitars, Titan Guitars, BC Audio, Louis Electric Amplifiers, Satellite Amps, Catalinbread Effects, Seymour Duncan Pedals, and Dunlop Strings. Each of these brands was carefully selected and each product is closely inspected and fine tuned before leaving the store. These are the best examples of high quality, innovative instruments coming from the small builder community.

Awesome Customer Service

Distortion Brothers is an independently owned and operated small business; a mom-and-pop shop run by and for guitarists. Each of its services and policies have been designed with honesty, integrity, and fairness at their core with the belief that all are necessary to pave the way for the shop's longevity. Listening to customer feedback and driving for continuous improvement keeps Distortion Brothers moving in the right direction. 

A few of the first-rate services are the Distortion Brothers Free Shipping Discount, Special Financing, Layaway Program, and Complimentary Setup. Even the Distortion Brothers Return Policy skillfully protects the customer and the store at the same time. The goal of Distortion Brothers Guitar Shop is simple: create an excellent buying experience to earn customer loyalty.
---
BlowsMeAway Productions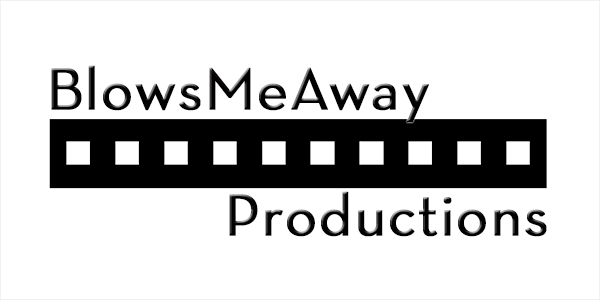 Amplified Harmonica?
This is the place.
Harmonica Microphones 
and much more - made in the USA
---
Todd Chandler's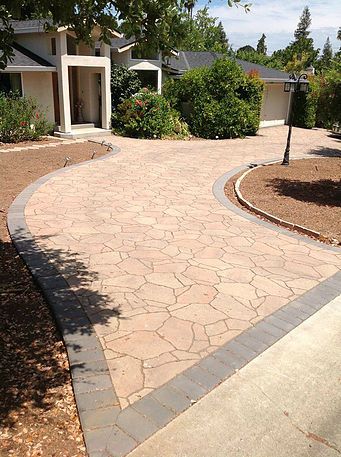 (650) 863-7328
---
Plaques and Awards With Free Engraving and No Set-up Fees!
Promotional Items
1-888-805-7253
---

Expert Guitar Amplifier Repair, Harp Amp Repair, and Vintage Amp Repair by Vintage Amp Expert Skip Simmons - High Quality Newer Tube Amps Always Welcome
 

 Skip Simmons Amp Repair
P.O. Box 261
Dixon, CA 95620
707.678.5705
skip@skipsimmonsamps.com